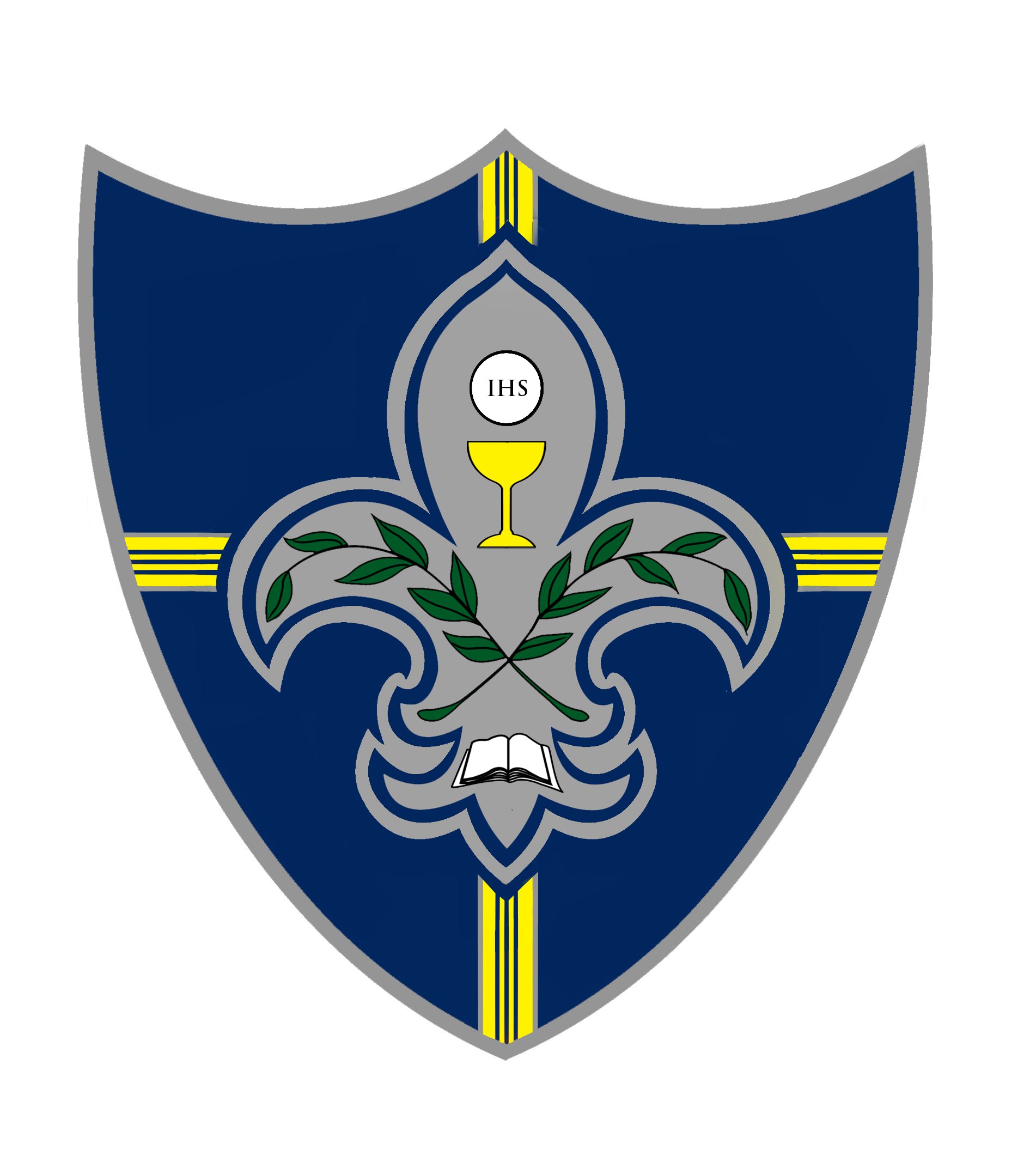 Admission to St. Ignatius is open to students of all backgrounds and faiths. The school seeks to attract a variety of students who demonstrate academic potential, character, motivation, leadership, and creativity.
Age Requirements
As a general rule, admission will be to the next grade level after the one last completed by the student. However, it is important to understand that given the highly individualized program at St. Ignatius a student could be doing course work in different subjects at different grade levels, regardless of formal grade level. It is the intent of St. Ignatius to challenge each student to progress in each subject at a pace tailored to their abilities.
Open House or Scheduled Tour
Parents/Guardians of each applicant are encouraged to attend an open house or to schedule a personal tour of our facilities, learn about our program and school philosophy, and ask questions. A tour can be arranged by calling our office at 817-801-4801. Open house for the 2012-13 school year will be held on Sunday, second week of February from Noon to 5PM. (Lunch will be served)
• • • • •
Admission Procedure
Admission decisions are made when the entire application process has been completed. The following is required
Application
An application for admission, accompanied by a copy of the student's birth certificate or U.S. passport must be filed. There is no fee for submitting an application.
School Records
Transcripts and standardized test results from grade six to present must be provided to St. Ignatius before an admission decision can be made.
Testing
An entrance exam is required of all applicants. It will be administered by appointment at the St. Ignatius campus. A fee of $45 is required.
Student Interview
At the time the entrance exam is administered, the student will also be interviewed by the principal and teachers at St. Ignatius. We consider this and the parent/guardian interview to be an essential part of the admissions process.
Parent/Guardian Interview
At St. Ignatius, we are aware that we do not educate children in a vacuum. We need the active involvement of parents to do our job well. For this reason, we want to have the opportunity to get to know you and your objectives and involvement in your child's life and education. Typically, this interview is scheduled at the same time as testing and the student interview.
Student Observation
Prior to an admission decision, each applicant is required to attend classes at St. Ignatius for one day.
Teacher Evaluations
Parents / Guardians of the student must arrange for completed evaluation forms from previous or current teachers to be sent to St. Ignatius. Forms are available at the school.
Financial Assistance
Due to its small size, St. Ignatius has no formal financial assistance program. However, we will be willing to consider assistance in compelling circumstances.
Notification
Enrollment will be offered upon determination of acceptance. Once a signed enrollment agreement and a non-refundable $450 tuition deposit are received, the student is officially enrolled.
St. Ignatius College Preparatory School admits qualified students without regard to race, color, and national or ethnic origin.